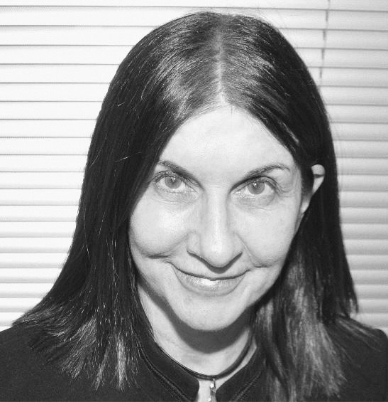 María Nicholson
Managing Director
Nicholson Headhunting
With more than 20 years of cumulative experience in Headhunting, María Nicholson is one of the most experienced experts in the Argentine executive search industry. Her boutique firm was founded in 2006 on a wealth of both personal experience and excellent credentials. She previously served at two of the global top executive search firms in the world.
María was appointed Partner at Korn/Ferry International, leading the Consumer and Life Sciences practices. Prior to this, she worked at Spencer Stuart, where she took a leading role in the recruitment of top executives for diverse industries.
Passionate about Entrepreneurship and Venture Capital, she currently serves as Mentor for Start-Up Chile and Talent Advisor for Oikos Innovation Capital, a VC fund investing in Biotech and Agri Food Tech projects.
Maria was responsible for leading the search of the first Managing Director of Endeavor Argentina (first Endeavor in the world that promotes high impact entrepreneurs ) and she's deeply connected to the local business and entrepreneurial ecosystems.
She began her career as a specialist in the area of Education. Author of 2 books, she conducted the first private institution in the evaluation of the quality of education in Argentina, and was responsible for a candidate's educational platform for Presidential election 1999. She also directed the education department at Fundación Novum Millenium, which was a top think tank.
Very active in the civic and non-profit sector, she sat on the Board of Ashoka Argentina for 7 years. And she was a consulting team member of the Consejo Empresario Argentino, FIEL (Fundación de Investigaciones Económicas Latinoamericanas) and IDEA (Instituto para el Desarrollo Empresarial de la Argentina), three of the major business forums of the time.
She holds a BA in Political Sciences, with Major in International Relations, from Universidad Católica Argentina, and an EEP from IAE Business School.